Custom Projects
We love taking on custom projects whenever we have the time. Feel free to reach out and we can discuss a timeline for your project. We typically work on custom leather wallets and bags but would love to talk about something else you have in mind if you think we're the right aesthetic for your project.
Overnight bag
This custom leather bag was designed to be large enough to carry everything for a weekend trip, while still easly thrown over the shoulder. It features a variety of full grain leather and brass hardware for a timeless look and feel.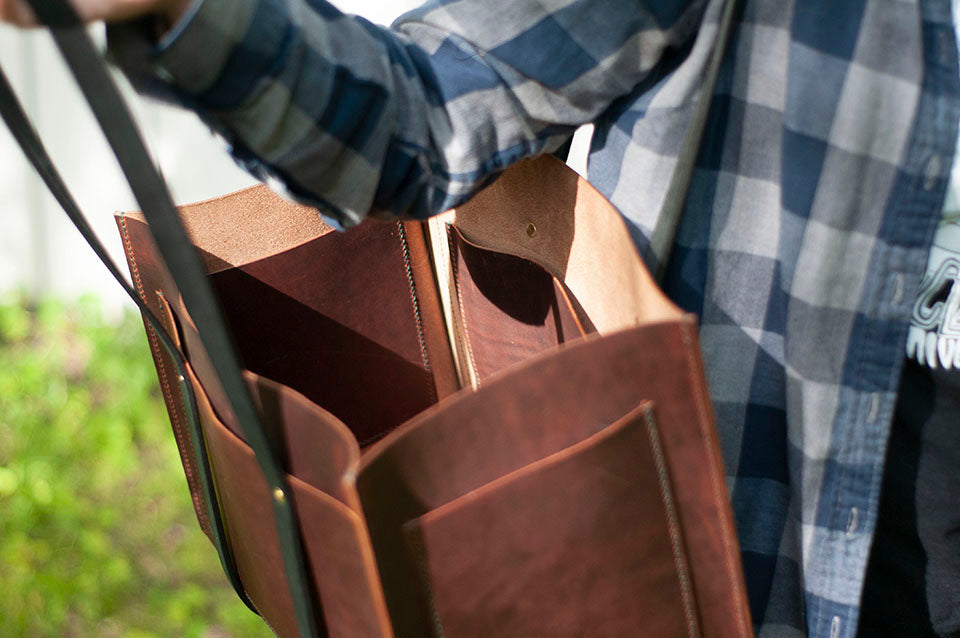 Leather Tool Bag
We know the importance of nice tools, so when we were asked to make a custom leather tool bag it was right in our wheelhouse. Built to protect tools and look good while doing it.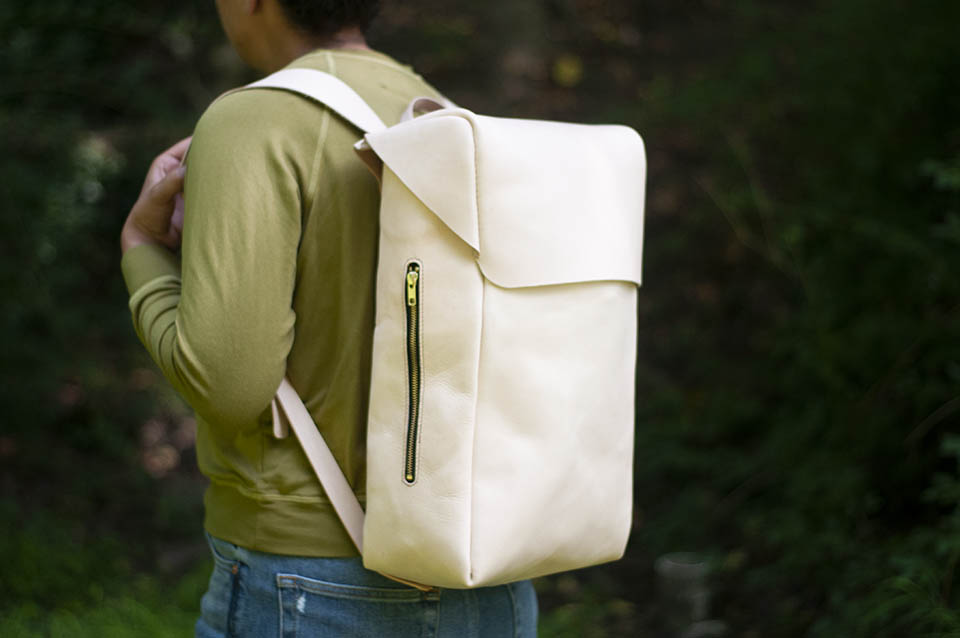 Natural Tan Backpack
Natural veg tan leather is the king of patina. This custom backpack left the shop and started it journey to developing a wonderful patina that tells the story of everywhere its been.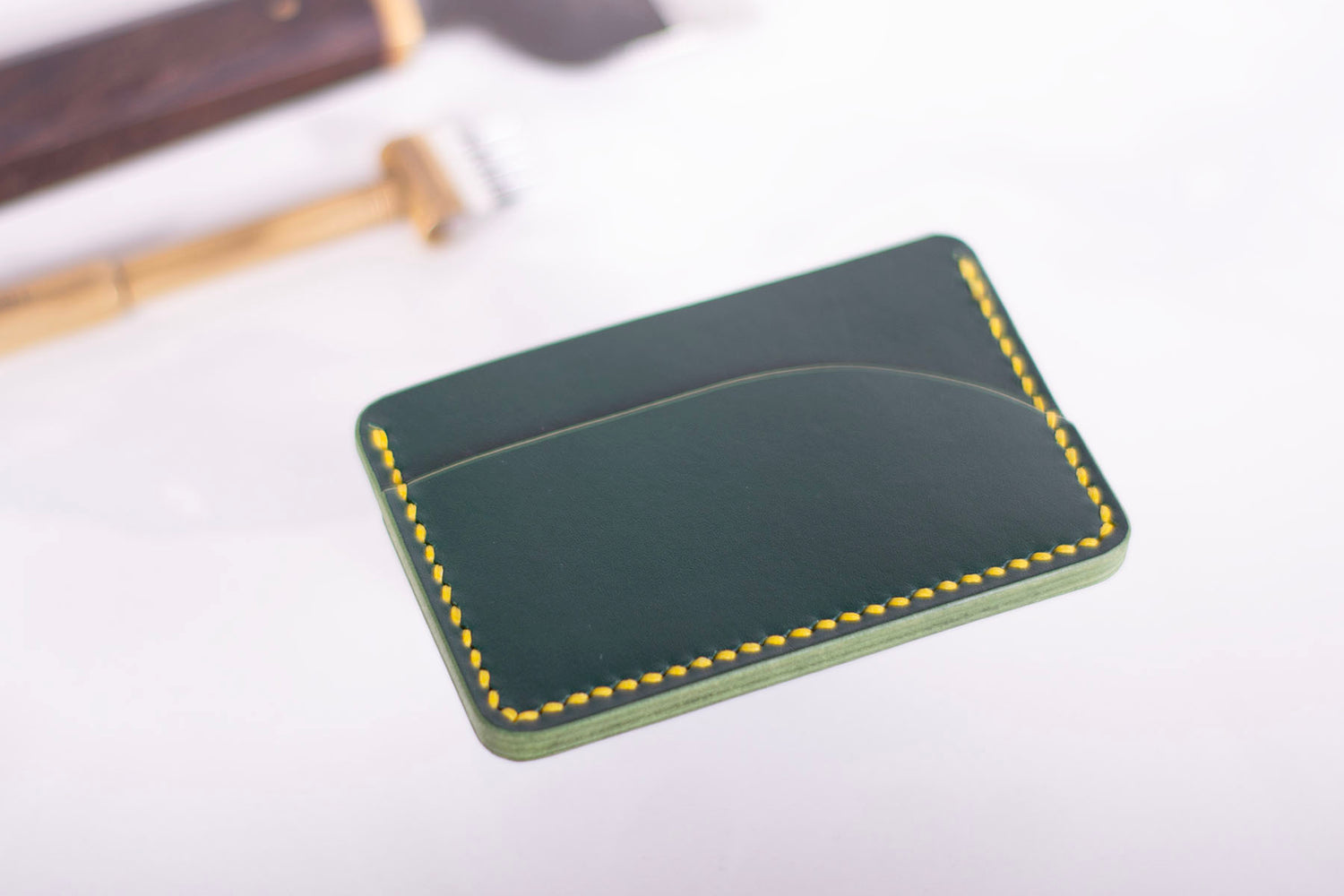 Looking for a different color?
We can always make our leather wallets and bags in a different leather option not listed on the product page. Reach out any time to see what full grain leather options and thread colors we have in stock. There is about a one week lead time on semi custom options.